About Us
Driven by People, Defined By Excellence!

CSS Inspection Services is your go-to inspector in Central Minnesota.

Experience our exceptional, client-focused approach
At CSS Inspection Services, we are on a mission to be your trusted partner, delivering services of the highest quality. Our dedication lies in providing thorough, reliable, and professional services that empower you to make informed decisions. With integrity, accuracy, and a strong customer-centric mindset as our guiding principles, we hold ourselves to the utmost ethical conduct, ensuring transparency and impartiality in all that we do. Building long-term relationships and understanding your unique requirements, we tailor our services to meet your specific needs. Through clear communication and prompt responsiveness, we aim to exceed expectations, earning your trust and confidence in every interaction.
Our unwavering attention to detail is at the core of our commitment to you. Offering comprehensive inspections and detailed reports, we are here to address any questions you may have about the property.
At CSS Inspection Service, we are steadfast in our commitment to providing exceptional home inspection services. Call or text us today at (320)640-3001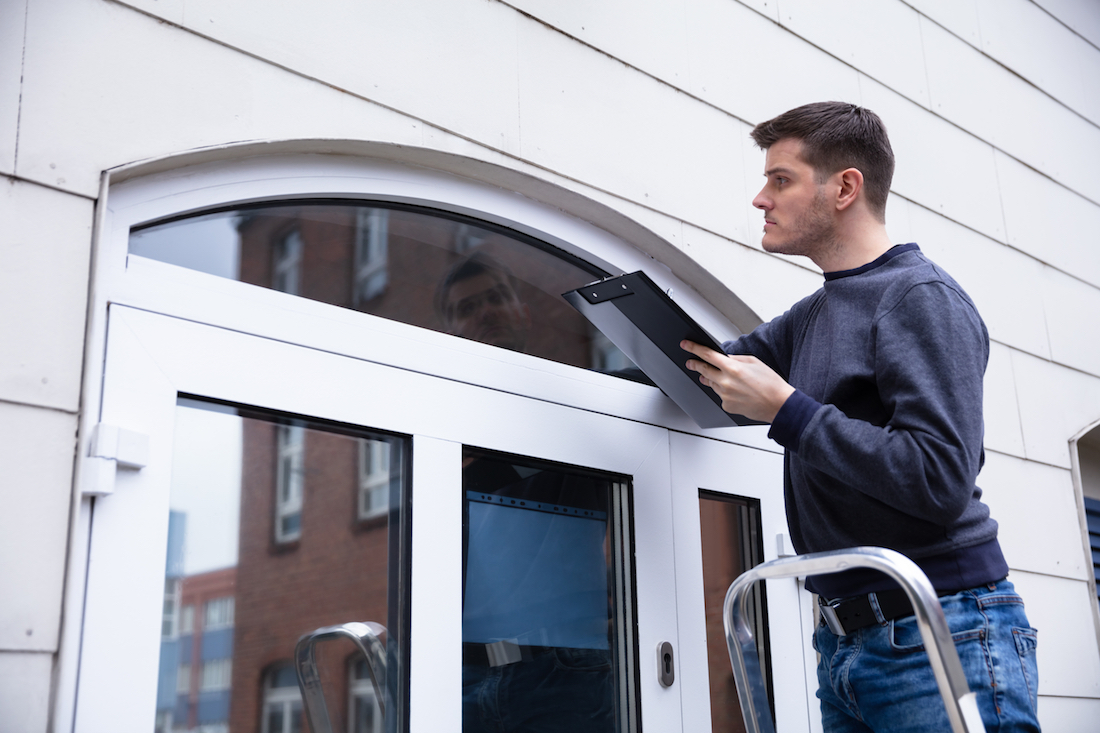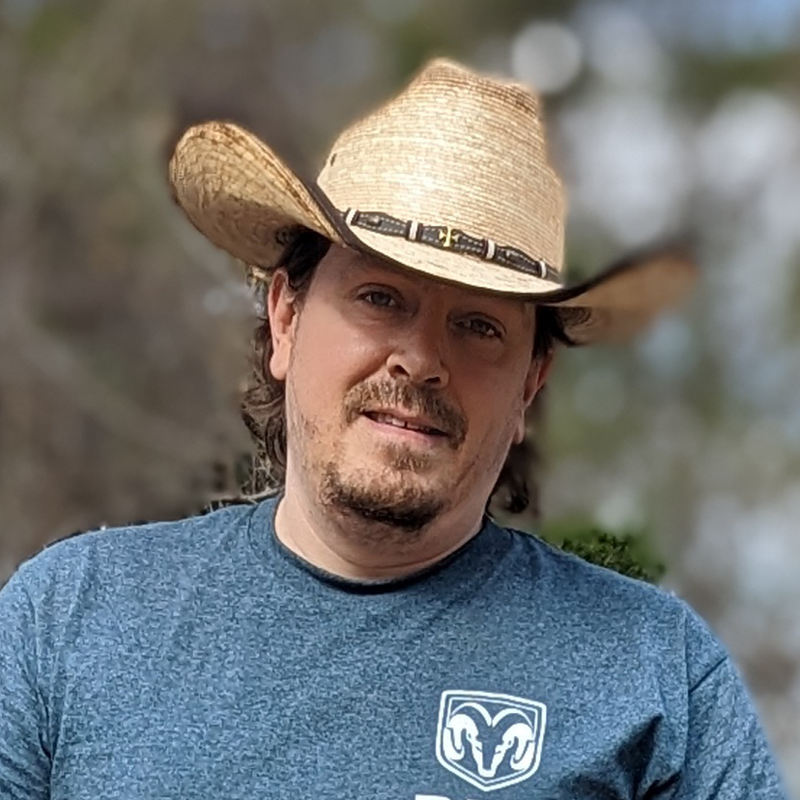 Clinton Steingraber
Co-Owner / Head of Operations
Meet Clinton, the owner and head of operations, leads our team with a wealth of expertise and a passion for excellence. Hailing from central Minnesota and coming from a long line of Masons, Clint's connection to construction runs deep, having been involved in almost every aspect of the residential and commercial sectors. With a career that evolved into Business Operations and a specialization in leveraging technology for operational efficiencies, Clint brings a unique blend of skills to the inspection industry. After relocating to Alabama in 2016 with his family, he returned to Minnesota in 2022 to establish CSS Inspection Service. Beyond his professional pursuits, Clint cherishes quality time with his wife and son. During the early morning hours, you'll likely find him in the garage, immersed in his passion for welding, wrenching, and working on a multitude of side projects and hobbies. Clint's commitment to precision and dedication to his craft make CSS Inspection Services the trusted choice for all your inspection needs.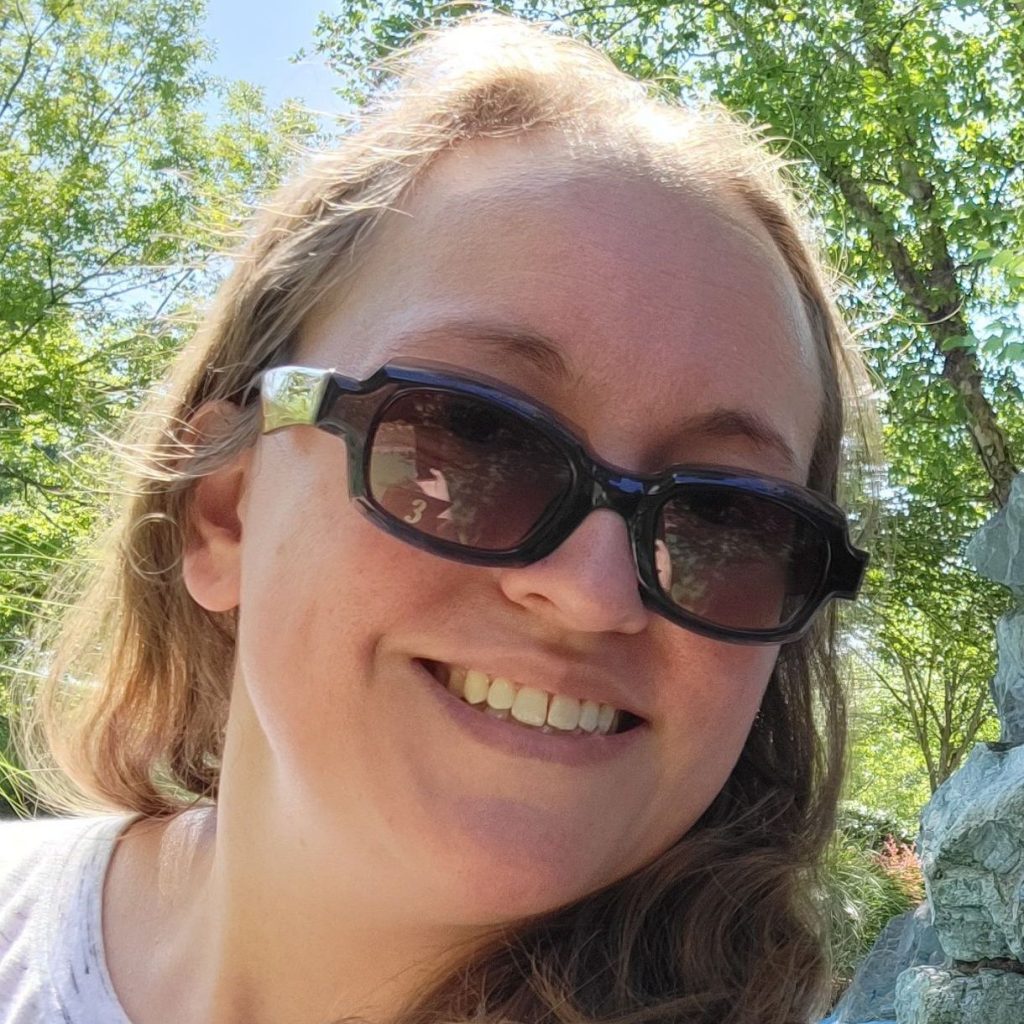 Sara Steingraber
Co-owner
Meet Sara, the creative powerhouse and co-owner of CSS Inspection Services. Hailing from a small town just outside of St. Cloud in rural MN, she was raised by her wonderful mom and dad. Sara's innate talent for design and unwavering attention to detail make her a force to be reckoned with. Even though her role is primarily behind the scenes, her impact on the company is nothing short of remarkable. Beyond her professional endeavors, Sara's true passion in life revolves around her son and his radiant smile. As a dedicated working stay-at-home mom and caregiver, she pours her heart into both her family and the business. When the world is asleep, you'll find her fully engrossed in her graphic design hobby at her desk, refining her craft with passion and dedication. CSS Inspection Services is incredibly fortunate to have Sara's creative brilliance and boundless love, making our brand truly stand out.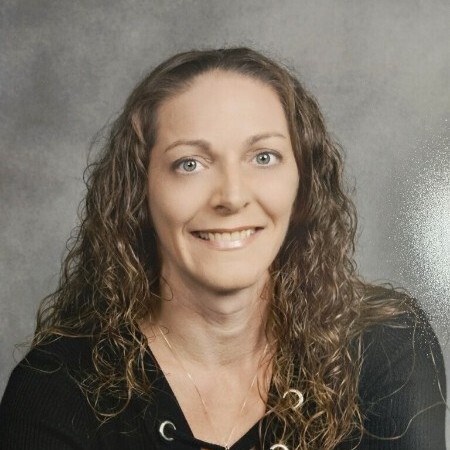 Jessica Schneider
Inspection Specialist
Meet Jessica, our dedicated and skilled Inspection Specialist at CSS Inspection Services. Originally from Central MN, Jessica brings a wealth of experience and a diverse background to the team. With two grown-up children, she knows the importance of attention to detail and thoroughness in her work, just like in raising a family. Beyond her professional expertise, Jessica's passions span across a wide spectrum. From crafting to whipping up delicious dishes in the kitchen. When she's not indoors, you'll find her tending to her garden, casting a line, or strolling with her beloved dog. Growing up in a family of builders, and a diverse background in the medical industry, management, and hospitality, Jessica's ability to adapt and her sharp eye make her an invaluable asset to our team. CSS Inspection Services is proud to have her expertise and caring nature, ensuring our clients receive top-notch inspections with a personal touch.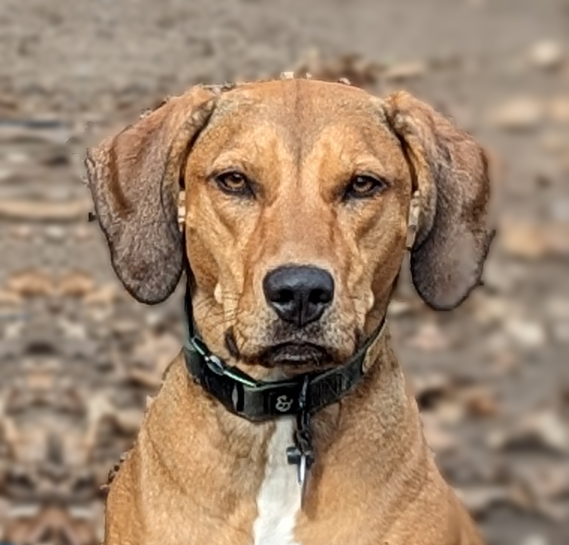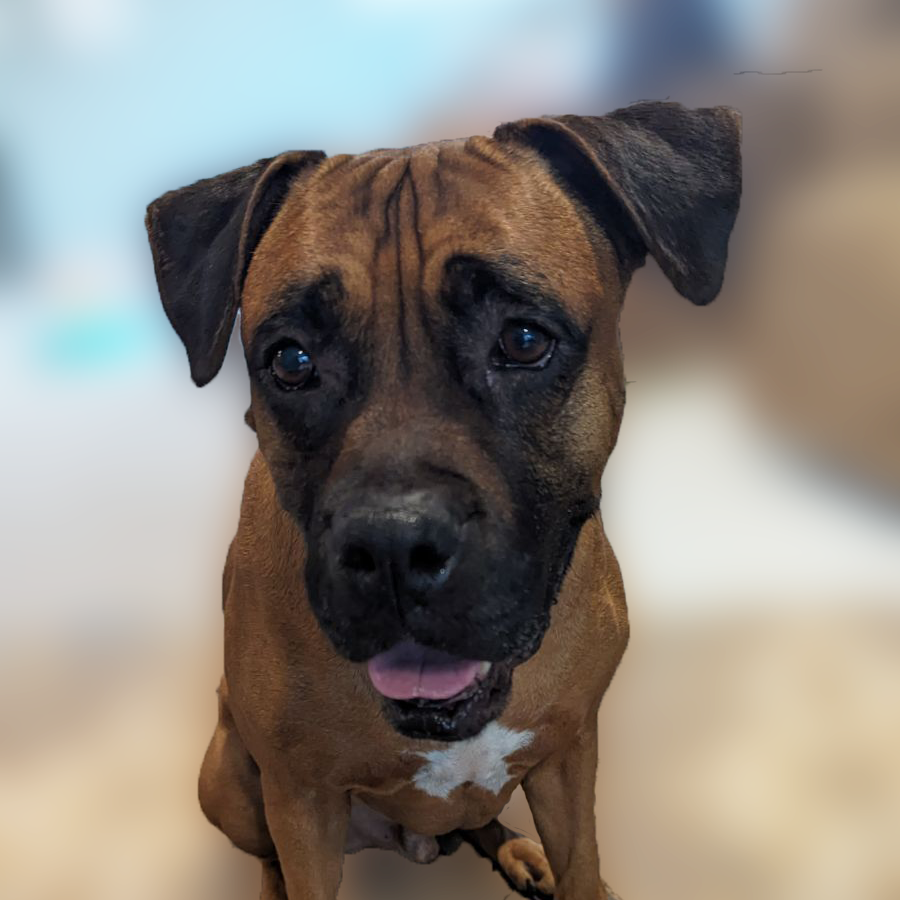 Say hello to Ms. Rita & Mr. Chubbs, Yard Security at CSS Inspection Services! Rita came all the way from Birmingham, Alabama, and is a Redbone Coonhound with a nose for sniffing out any shenanigans. Chubbs is a Minnesota native and a big one at that! Being a Boxer Mastiff mix he has the size and might to help keep our space safe and filled with pawsitive energy. With their super senses and unwavering loyalty, they are both the ultimate addition to our team and we are truly blessed to have them!
Why should you work with us?
Family owned and operated
Same Day or Next Day on Most Services
Appointments Nights, Weekends, & Some Holidays
Large service area with no extra charges
Full transparency on pricing
Continued support after job is complete
Easy to read and understand reporting
30% Discount for tiny homes
Discounts for community members
Certifications. Licenses. Memberships.
Home Inspection Pricing
We have inspection services to fit every budget. From basic core components all the way up to large homes and farms.
Core Inspection Services
Starting At
Core HVAC

Core Plumbing

Core Electrical

Roof

Foundation & Structure

Multi Service Discounts Apply
Tiny House's & Cabins
Starting At
This Inspection covers a single dwelling under 1000 square feet, with up to 2 bedrooms and 1 bathroom. The inspection also includes one small outbuilding under 300 square feet.

Do you have additional bedrooms, bathrooms, or outbuildings? Give us a call.
Standard Home Inspection
Starting At
Inspection covers a single family home, with up to 3 bedrooms and up to 2 bathrooms. The inspection also includes one Garage or Outbuilding.

Do you have additional bedrooms, bathrooms, or outbuildings? Give us a call.
DISCOUNTS AVAILABLE
Honoring those who serve the community
---
Military (active and retired)
Police
Fire
EMS
Education Employees (Home Schoolers qualify too!)
Transportation Workers (Truck Drivers, Pilots, Critical Delivery, etc)