Commercial Inspection St Cloud
Driven by People, Defined By Excellence, trust your commercial inspection to us.

CSS Inspection Services is your go-to commercial inspector in St Cloud and Central Minnesota.

Comprehensive Commercial Inspection Services
At CSS Inspection Services, we understand the significance of your investment in commercial properties. Our commercial inspections enable you to go beyond price negotiations and provide you with a comprehensive understanding of the building's structure, operating components, and compliance standards. Our meticulous commercial inspection services help you identify potential areas of concern, strengthen your negotiating position, and prepare for future maintenance requirements. Our inspections cover a range of properties, including high-rise buildings, industrial buildings, commercial offices, warehouses, and gas stations. Schedule an inspection online today, and let us empower you to make informed decisions for your business.
General Commercial Inspections
Every Commercial structure is unique and should be approached in inspection with those factors in mind. The scope of our commercial inspections is customized based on factors such as age, occupancy, and construction type. A comprehensive evaluation of each commercial inspection is conducted during a standard commercial property inspection.
Commercial inspection services include:
Progress Reports – weekly or monthly aerial photos in photogrammetry format to show the progress of large commercial buildings, residential developments, or other large-scale projects
Stock Pile Measurement – aerial images of a stock pile to determine the amount of aggregate is left
Volumetric Measurement/Volumetric Data – This is the measurement of a stock pile, Usually Aggregate, & usually measured in Cubic yards. It can be a positive or negative number

Example:
Positive: Usually how much aggregate is in a pile at a job site, mine, pit, or in some cases we can measure livestock feed.
Negative: Generally used for measuring a void on a section of land to determine the amount of fill needed to level or bring a hill side to grade.

Aerial Inspections – Towers, Tall Vertical Buildings, Churches, Steep Roofs , Remote Locations
Heat Mapping – primarily for elevation changes
Elevations (limited)  Rough estimation of elevations on projects.
Live Remote Viewing – Monitor projects in real time, view progress or check on crew safety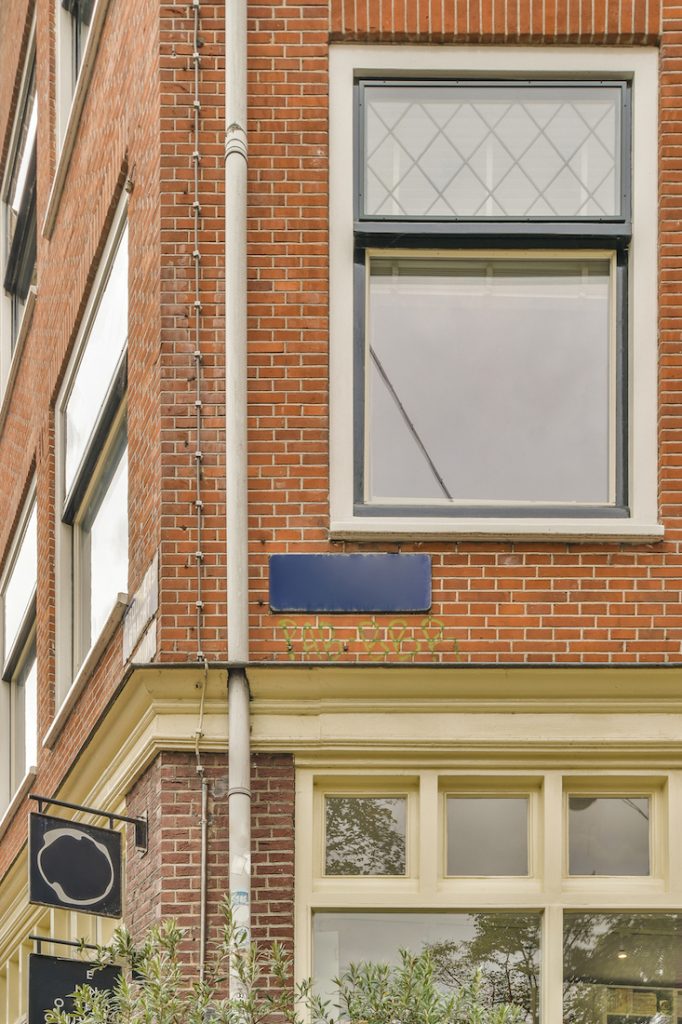 Schedule an Inspection online
Inspection Reports within 24 Hours
We understand the importance of the decision you are making and supply our reports within 24 hours so that you can make a wise desision with the purchase of your new property.
Inspection appointments available 7 Days a week
You have a busy schedule, which is why we have convenient day, evening, and weekend appointments available for your home inspection.
Our Commercial Inspection Services
When it comes to investing in commercial property in Central Minnesota, it's imperative to work with a commercial inspector who has a solid understanding of the area's specific needs. We help clients just like you by providing a comprehensive examination and inspection.
High-rise Buildings

Industrial Buildings

Commercial Offices

Office Buildings

Warehouses

Apartment Buildings

Stores

Gas Stations

Restaurants

Medical Facilities

Schools

Churches

Dealerships

Strip Malls / Shopping Centers