Home Inspection Resources for Real Estate Agents
Home Inspector serving real estate professionals in Central and Greater Minnesota.

CSS Inspection Services works with Real Estate Agents to deliver professional home inspections in St Cloud and Central Minnesota Region.

Making the home inspection process easier for real estate agents
Your client's satisfaction is our number one priority.
At CSS Inspection Services, we prioritize your client's satisfaction throughout every step of the home inspection process. From scheduling to closing, our goal is to deliver a comprehensive package of top-notch home inspection services. With our extensive knowledge, exceptional service, and professional reports, we ensure that you and your client receive the best home inspection experience possible. Our team of experts will thoroughly inspect, advise, and educate your client, instilling confidence and peace of mind in their purchase decision.
We believe in transparent communication and will provide clear, detailed explanations of our findings, empowering your clients to make informed decisions.
Flexible appointments seven days a week – we're committed to accommodating your schedule and providing timely service. You can count on us to deliver the inspection report within 24 hours, complete with easy-to-understand visuals and detailed photos that highlight both the property's features and potential issues.
Our services include:
Buyer's home inspections
Pre-listing/seller's home inspections
New construction inspections
Insurance inspections
FHA/HUD inspections
Investment property inspections
Multi-family home inspections
Manufactured/mobile home inspections
Detached garage/building inspections
Working with you to build trust.
Repeat business and referrals come from trust. A way to build trust with your client is by suggesting an expert home inspection from CSS Inspection Services, where we have the same genuine interest in your clients as you do. Our focus is on the client delivering an exceptional experience and ensuring they are adequately informed regarding the home inspection process. Refer your clients to someone with the same commitment as you. When you refer your clients to CSS Inspection Services, you can be sure your referral reflects favorably toward you.
We also have aerial drone services to help market your listings.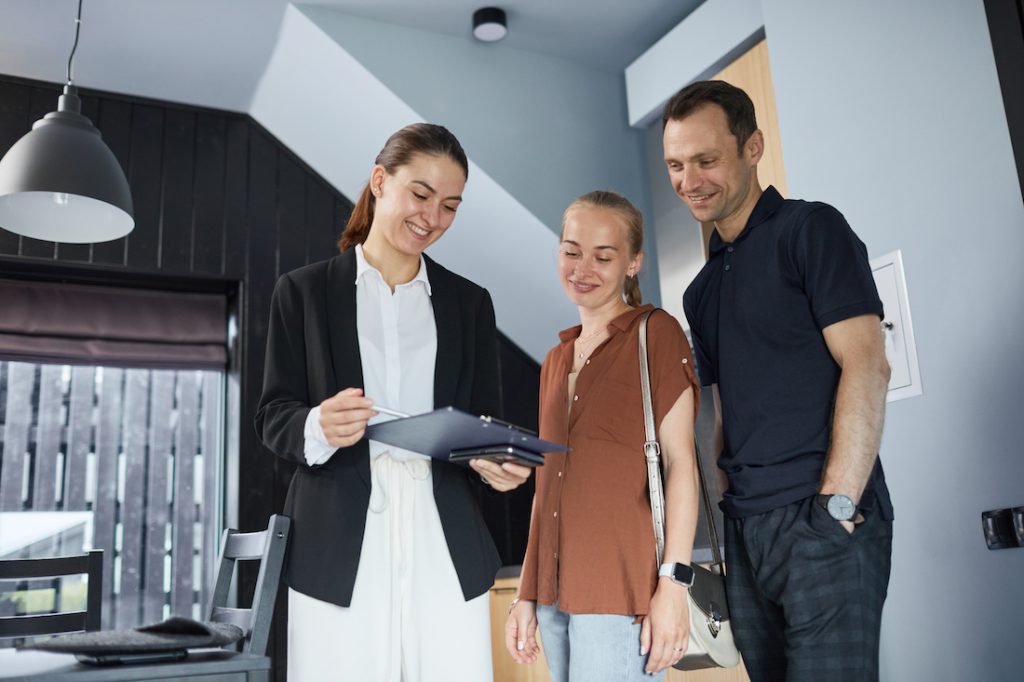 Client Friendly
We are clear, thorough, honest and keep our findings in perspective to your clients so they can be confident in their decision.
Availability
We have flexible appointments 7 days a week. We are here for you and your client with follow-up questions or concerns about findings.
Communication
We have your back. With reminders and follow-ups to you and your clients, everyone will be well informed.
Prompt
No need for waiting. We deliver our home inspection report within 24 hours of the inspection.
Visual Reporting
Modern reports that are easy to read, with photos showing all the significant aspects of the property and any problem areas to help in negotiations.
Certifications. Licenses. Memberships.
Home Inspection Pricing
We have inspection services to fit every budget. From basic core components all the way up to large homes and farms.
Core Inspection Services
Starting At
Core HVAC

Core Plumbing

Core Electrical

Roof

Foundation & Structure

Multi Service Discounts Apply
Tiny House's & Cabins
Starting At
This Inspection covers a single dwelling under 1000 square feet, with up to 2 bedrooms and 1 bathroom. The inspection also includes one small outbuilding under 300 square feet.

Do you have additional bedrooms, bathrooms, or outbuildings? Give us a call.
Standard Home Inspection
Starting At
Inspection covers a single family home, with up to 3 bedrooms and up to 2 bathrooms. The inspection also includes one Garage or Outbuilding.

Do you have additional bedrooms, bathrooms, or outbuildings? Give us a call.
Our Home Inspection Services
When it comes to Central Minnesota, it's imperative to work with an home inspector who has a solid understanding of the area's specific needs. We help clients just like you by providing a comprehensive examination and inspection.
Buyer's Home Inspections

Pre-Listing/Seller's Home Inspections

New Construction Inspections

Insurance Inspections

FHA / HUD Inspections

Investment Property Inspections

Multi-Family Home Inspections

Manufactured/Mobile Home Inspections

Detached Garage/Building