Aerial Drone Inspection St Cloud
Discover the power of aerial drone inspection services in St Cloud. Our state-of-the-art drones provide high-resolution images and videos to help you assess, monitor, and inspect properties from above. With our expert team, you can ensure safety, efficiency, and accuracy in your inspections.
Driven by People, Defined By Excellence, trust your inspection to us.
FAA Licensed Aerial Drone Pilot Services
Discover the Power of Aerial Drone Inspections
Unlock a whole new perspective with CSS Inspection Services' cutting-edge drone inspection technology. Our aerial photos and videos offer a unique vantage point to revolutionize the way you navigate your commercial endeavors:
Gain unparalleled insights to make informed decisions when buying or constructing commercial buildings
Showcase your property, product, or service with captivating visuals that leave a lasting impression
Managing agricultural crops effectively through aerial surveillance
Identifying and assessing damages on roofs and buildings
Precise and Detailed Inspections
Our advanced drones can access and capture imagery from challenging locations that are not easily reachable or safe through conventional means. By delivering comprehensive photos and videos of roofs and structures, we eliminate the need for additional personnel and costly equipment. In addition to commercial inspections, our drone technology significantly aids in crop management and monitoring.
Aerial Drone Inspections are ideal for a wide range of applications:
Large-scale commercial buildings
Steep residential roofs
High-rise structures
Crop and field inspections
Drone Aerial Photography & Video By CSS Inspection Services
Real Estate Marketing
New Construction Progress
Building & Roof Inspection
Agricultural Inspection and Mapping
Pilot for Hire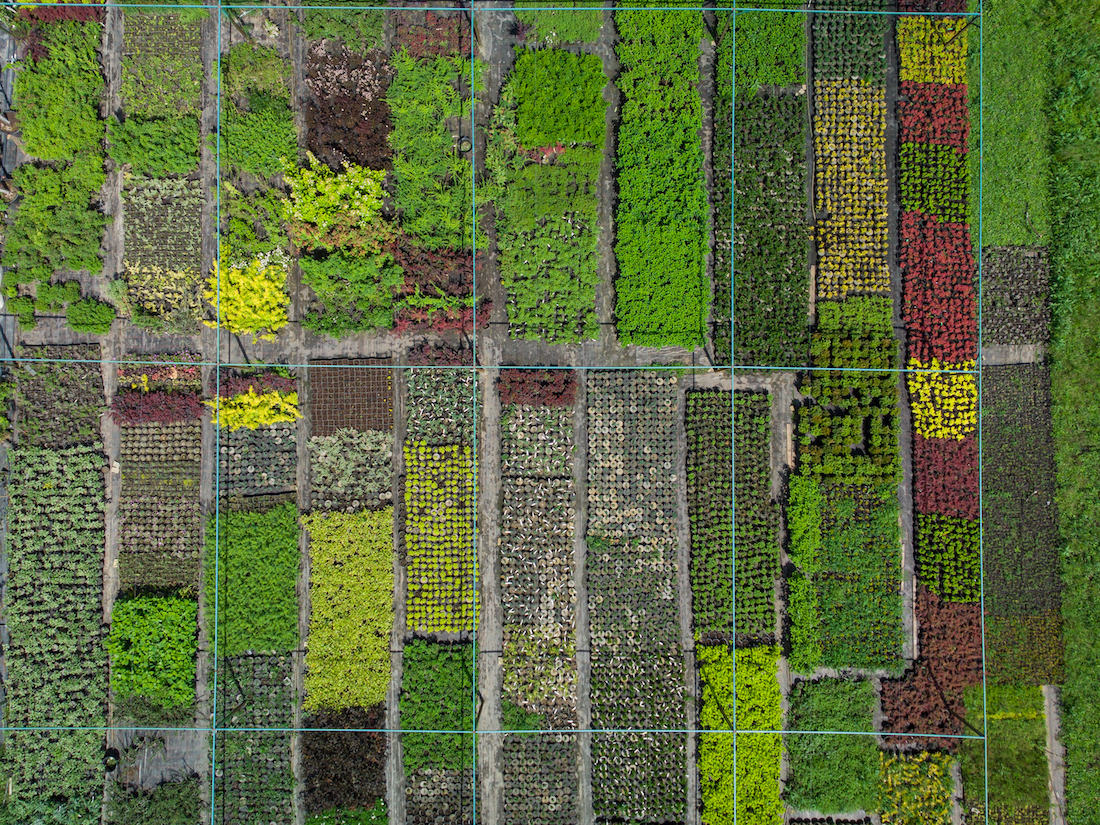 Aerial Photogrammetry
The process involves capturing multiple photographs in a grid pattern and merging them together to create a single, detailed high-resolution image.
Heat Mapping
This technique is primarily used to analyze changes in elevation. However, it can also be applied to assess crop health by using different colors to indicate variations within a large area or object.
Volumetric Measurement / Volumetric Data
This refers to the measurement of stockpiles, typically aggregates, which are quantified in cubic yards. The measurement can yield either positive or negative values.
For example:

Positive: It determines the amount of aggregate present in a pile at various locations such as job sites, mines, pits, and sometimes even livestock feed measurements.
Negative: It is commonly employed when measuring empty spaces on land sections for calculating fill requirements necessary for leveling or grading hillsides.
Stockpile Measurement
Stockpile measurement is carried out through aerial imagery to accurately determine the remaining amount of aggregate.
Heat Mapping
Heat mapping is primarily for elevation changes.
Elevations (limited)
Limited elevations are a rough estimation of elevations on projects.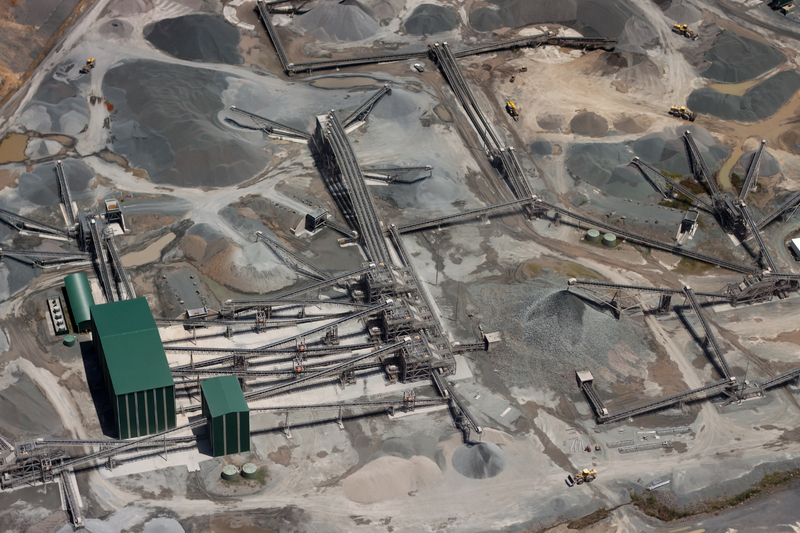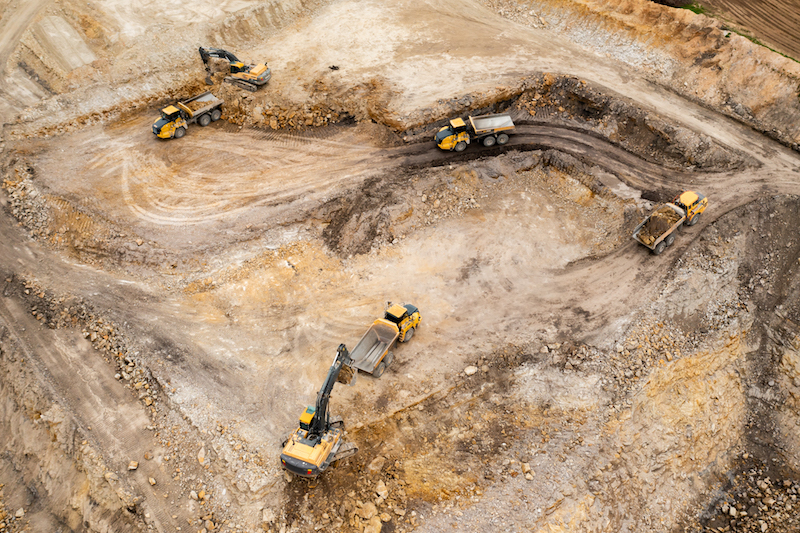 Live Remote Viewing
Live remove viewing monitors projects in real time, view progress or check on crew safety
Aerial Inspections
Towers, Tall Vertical Buildings, Churches, Steep Roofs , Remote Locations
Progress Reporting
Weekly or monthly progress reports in photogrammetry format are provided to showcase the advancement of major commercial buildings, residential developments, or other large-scale operations.
Agricultural Stand Counts
This method involves surveying fields during early germination stages to determine the number of plants within specific sections. By doing so, farmers can accurately gauge growth and yield rates for the season and make early adjustments that optimize crop productivity.
Inspection Reports within 24 Hours
We understand the importance of the decision you are making and supply our reports within 24 hours so that you can make a wise desision with the purchase of your new property.
Inspection appointments available 7 Days a week
You have a busy schedule, which is why we have convenient day, evening, and weekend appointments available for your home inspection.
Our Commercial Inspection Services
When it comes to investing in commercial property in Central Minnesota, it's imperative to work with a commercial inspector who has a solid understanding of the area's specific needs. We help clients just like you by providing a comprehensive examination and inspection.
High-rise Buildings

Industrial Buildings

Commercial Offices

Office Buildings

Warehouses

Apartment Buildings

Stores

Gas Stations

Restaurants

Medical Facilities

Schools

Churches

Dealerships

Strip Malls / Shopping Centers