Home Inspection St Cloud
Driven by People, Defined By Excellence, trust your home inspection to us.

CSS Inspection Services is your go-to home inspector in Central Minnesota.

Comprehensive Home Inspection
Our comprehensive home inspection services provide you with a detailed summary of every defect and maintenance item uncovered by our highly skilled and experienced inspectors. When you receive your report, you can rely on the included photos to help you address any issues before finalizing the purchase of your new home. Our meticulous inspections cover every accessible component and system, ensuring a thorough assessment of your property.
Our home inspections include an examination of every accessible component and system, including:
Roof (includes penetrations, flashing, & drainage system)
Electrical System
Plumbing System
Mechanical System
Heating & Cooling System
Interior components – windows, and doors
Exterior Cladding & Structural features – includes deck, patio, and porches
Foundation (includes crawlspace)
Garage
Attic with emphasis on insulation and ventilation
Built-In Kitchen Appliances
Additional Buildings (for an extra fee)
With our trustworthy team by your side, you can navigate the important investment process with the peace of mind you deserve.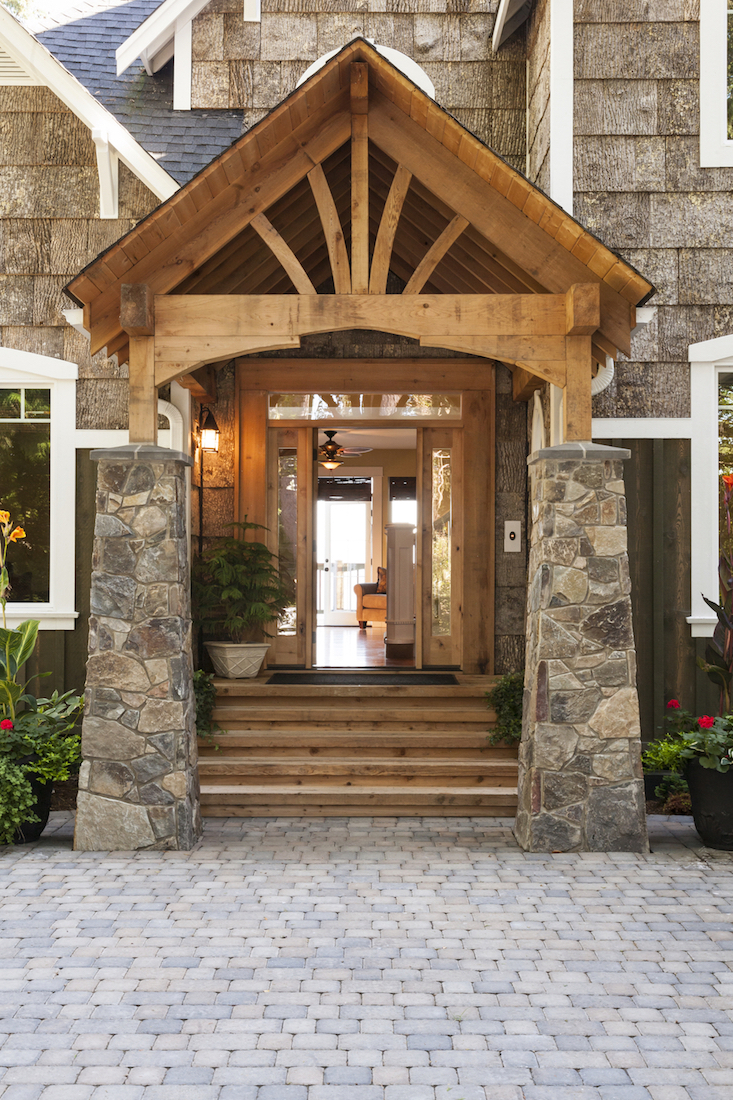 Inspection Reports within 24 Hours
We understand the importance of the decision you are making and supply our reports within 24 hours so that you can make a wise desision with the purchase of your new property.
Inspection appointments available 7 Days a week
You have a busy schedule, which is why we have convenient day, evening, and weekend appointments available for your home inspection.
Home Inspection Pricing
We have inspection services to fit every budget. From basic core components all the way up to large homes and farms.
Core Inspection Services
Starting At
Core HVAC

Core Plumbing

Core Electrical

Roof

Foundation & Structure

Multi Service Discounts Apply
Tiny House's & Cabins
Starting At
This Inspection covers a single dwelling under 1000 square feet, with up to 2 bedrooms and 1 bathroom. The inspection also includes one small outbuilding under 300 square feet.

Do you have additional bedrooms, bathrooms, or outbuildings? Give us a call.
Standard Home Inspection
Starting At
Inspection covers a single family home, with up to 3 bedrooms and up to 2 bathrooms. The inspection also includes one Garage or Outbuilding.

Do you have additional bedrooms, bathrooms, or outbuildings? Give us a call.
Our Home Inspection Services
When it comes to Central Minnesota, it's imperative to work with an home inspector who has a solid understanding of the area's specific needs. We help clients just like you by providing a comprehensive examination and inspection.
Buyer's Home Inspections

Pre-Listing/Seller's Home Inspections

New Construction Inspections

Insurance Inspections

FHA / HUD Inspections

Investment Property Inspections

Multi-Family Home Inspections

Manufactured/Mobile Home Inspections

Detached Garage/Building