Minnesota Home Inspection Resources
From foundation to roof, trust your home inspection to us.

Helpful resources and articles for homeowners.

Homeowner Resources to Download
Home energy guide from the Minnesota Commerce Department.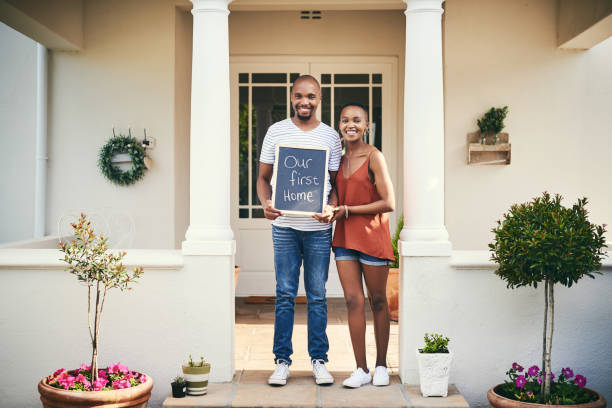 A Checklist for homeowners to help maintain their home properly.
Chart that lists the predicted life expectancy of appliances, products, materials, systems, and components in a home.
Keep your family safe and your property protected with this BBQ Safety Precautions.
Links to Resources for Homeowners
For more home maintenance and safety information, visit this University of Minnesota Extension link for helpful information on cleaning, keeping your home warm in the winter, pesticide safety, fire safety, energy efficiency, and moisture and mold control.
Links to Resources for Commercial Property Owners
Should you buy or rent a commercial property? Here are some insights on investing in commercial property.